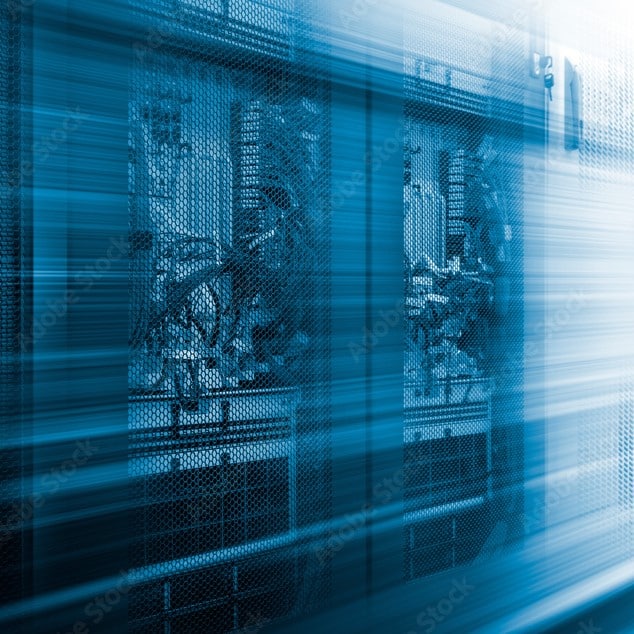 "Svyaznoy Alians" supplies telecommunication equipment and IT infrastructure objects:
Servers and information storage systems.
Networking and computer equipment.
Equipment for fixed and mobile networks, corporate communication networks, and enterprise PBXs.
Power supply systems.
Fire extinguishing systems, security, and fire alarm systems.
Air conditioning and ventilation systems.
Access control and management systems.
Consumables.
Experienced certified engineers will conduct an analysis of customer needs, develop technical specifications and project solutions, and assist in selecting the necessary equipment and software that fully meet the customer's requirements.