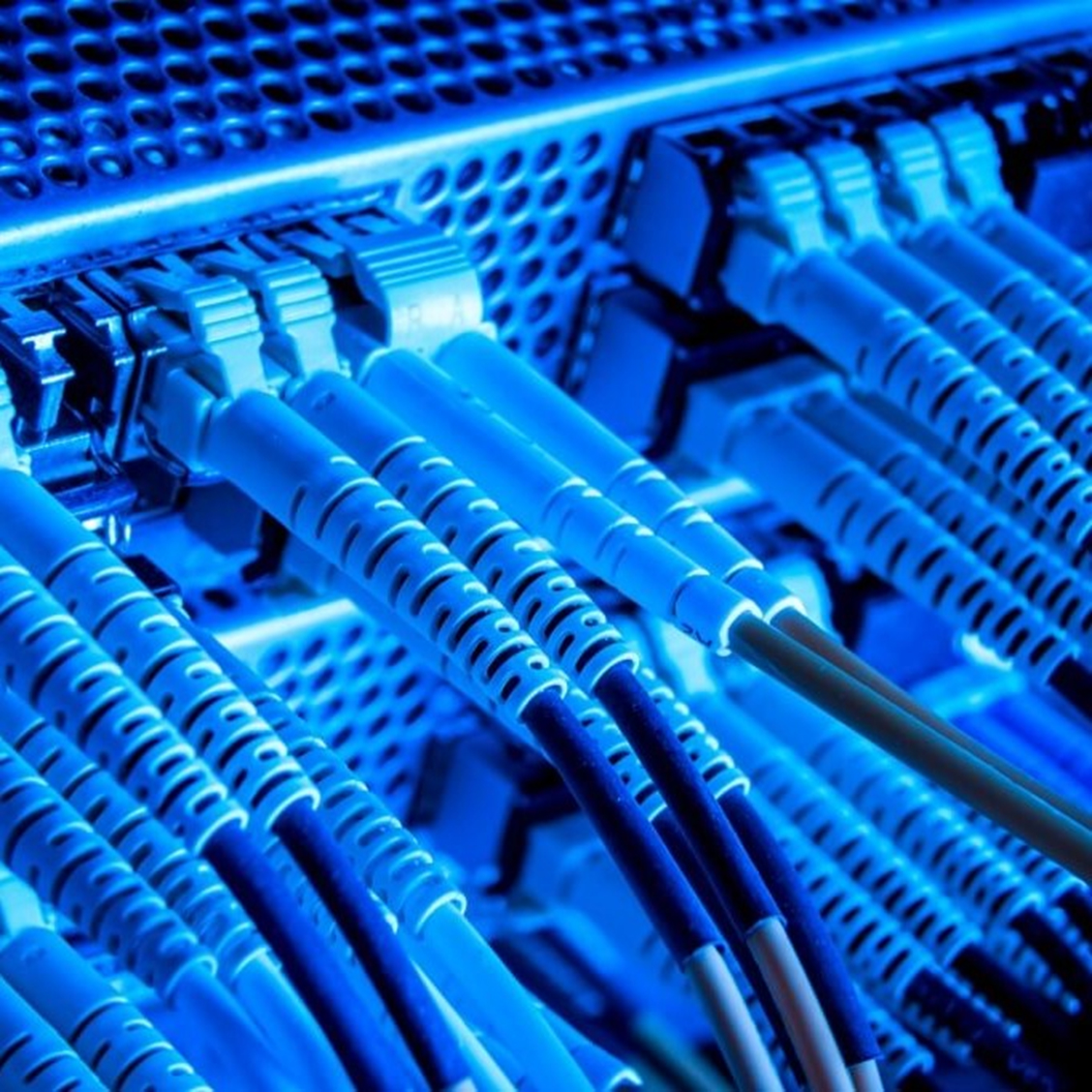 LLC "Svyaznoy Alliance" performs a range of works related to the creation of concepts, selection of technical solutions, design, installation, and commissioning of equipment, preparation of executive documentation for the commissioning of local computer networks, public telephone networks, fiber-optic communication lines, and structured cable systems, as well as power supply and lighting systems.
One of the company's priority areas of activity is the construction of trunk and local fiber-optic communication lines, including the construction of linear cable structures, laying optical cables in trenches, underground, in sewage systems, on supports, and aerially on buildings.
"Svyaznoy Alliance" has all the necessary welding, testing equipment, and mobile teams of specialists.
The list of installation works for information systems performed by our company includes:
Technical solutions development;
Equipment procurement;
Cable trays, troughs, and boxes installation;
Installation of copper and fiber-optic cables for horizontal and vertical subsystems;
Telecommunication cabinets and racks assembly and installation;
Distribution frames (cross-connects, patch panels) installation;
Auxiliary equipment Installation;
Cross-connection work;
Testing of lines for categories 5, 5e, 6;
Project and executive documentation preparation.