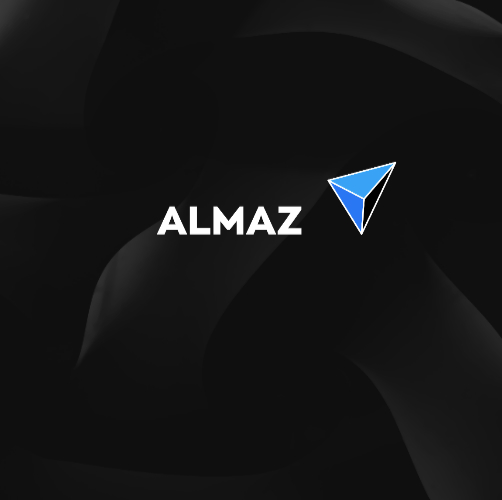 "Almaz" DWDM telecommunication equipment manufacturing.
The wavelength-division multiplexing equipment is aimed to apply on high-speed data transmission networks. The distinctive features of "Almaz" equipment include:
Wide range of equipment for networks with complex topology and high requirements for fault tolerance;
High capacity long haul backbone networks – up to 38 Tbit/s over single fiber pair;
Wide range of client and line interfaces.
Flexible network management and monitoring by the "iTNEC-NMS-SWT" network management system.
"Almaz" equipment is certified for public communication networks.
More information about the DWDM System ALMAZ Telecom