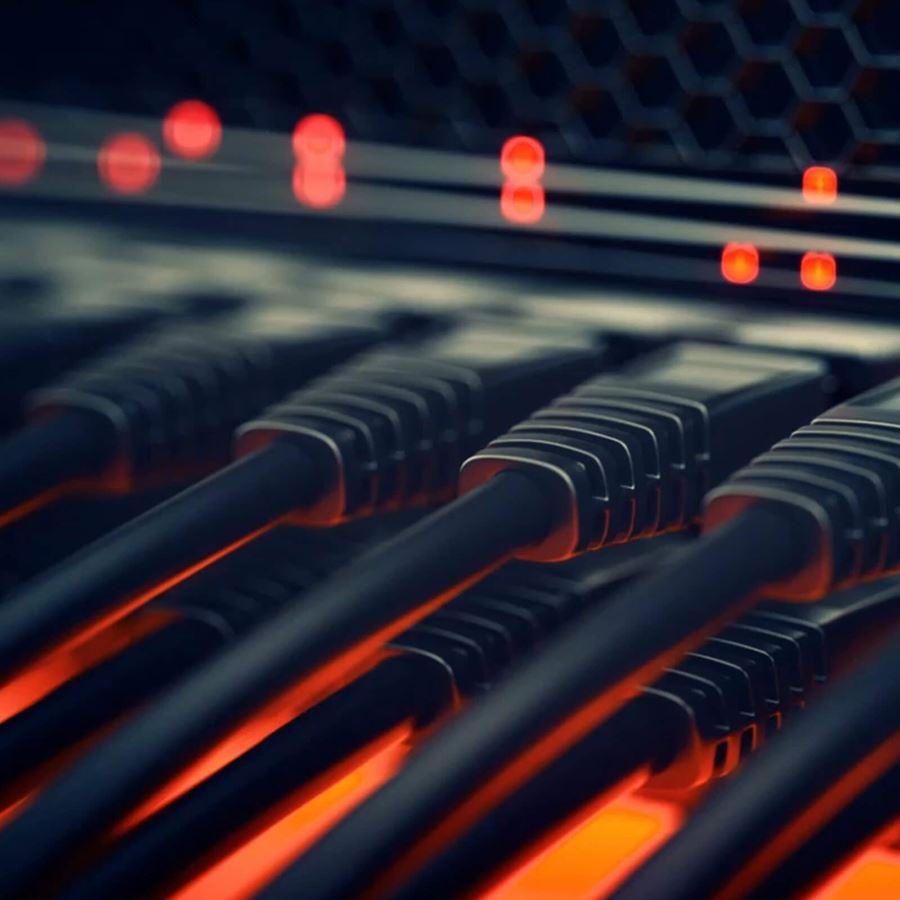 Technical support for equipment with Dense Wavelength Division Multiplexing (DWDM) "Almaz", including equipment repair and software enhancement using databases and information resources.
Technical support for fixed and mobile communication network equipment.
Network audit to ensure compliance with equipment manufacturer requirements and industry specifications, providing recommendations for network optimization.
Troubleshooting on NSS and BSS subsystem equipment of various complexities without modifying the software or involving software developers.
Planning and implementation of inter-operator RAN Sharing.
Support during testing and implementation of new functionalities.